JV Consulting
Human Asset Management
Organizations just like yours assess and design the four quarters of their business, strategically planning each stage, similar to the way you and I plan the four seasons of our life. The best strategies with the right Guide equals success!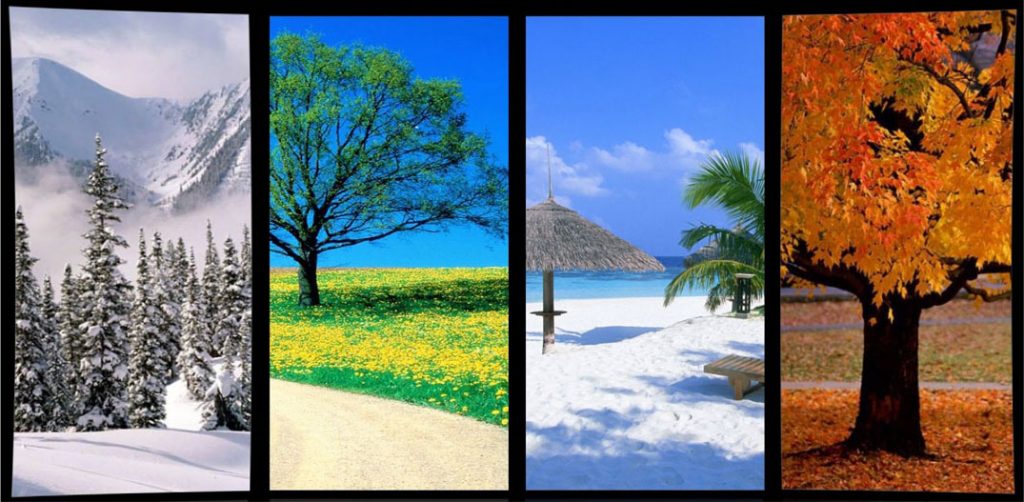 At

JV

Consulting Human Asset Management

, our clients are our Heroes. We are your Guides helping you select and promote smarter and quicker, keep your best employees lo

nger, inc

rease your profits and build a happy workplace where everything clicks.


Our services include:

Selection / Hiring Support – using scientifically validated assessments to help select the right people for the right job, Change Management, Emotional Intelligence, Strategic Planning, Conflict Resolution, Stakeholder Engagement, Management/Supervisory Skills, Culture Advancement, Team Leadership / Management.
We believe in what we do and want to share our work with you by offering

Free Assessment Demonstrations  

Free High-Performance Model Creation for your critical job roles


Free Sample Reports

Free Validations
… all helping you achieve selection, hiring, development and overall talent management outcomes that will enhance your distinctive business.
"It has been a pleasure to work with Jan Vincent to improve the selection and development of key leaders. Jan's use of scientifically validated assessments and her extensive talent management and business coaching experience have helped us to avoid hiring mistakes and assisted our leaders to understand more about themselves and those they manage. It's a great combination of high tech and high touch, as Jan is accessible and responsive to individuals to help them improve their own performance or that of their teams. J

an's approach is highly customizable and adaptive. I wholeheartedly recommend Jan Vincent and JV Consulting Human Asset Management."


N. Craig Bass, President & CEO, Alexander Youth Network
"I have worked with Jan over the years and recognized early on that she cares deeply about providing the best talent management guidance to her clients. For improved hiring and talent management outcomes, Jan created several job performance models that set a standard of excellence for our roles at Ralph Lauren, Oticon – William Demant and Amazon. Her work at Omega has changed how we look at hiring and development across all our National regions. Being able to objectively identify candidates who are the best match saves a great deal of time, energy and money. With Jan's help, we learned that the interview alone simply is not enough. It was clear that having objective data added immensely to making strong hiring decisions; as well as enhancing the development of our new hires and incumbents. And, if this isn't enough, Jan is easy and a joy to work with. There's no going back!"
Carl Huttenberger,

Director of Human Resources USA, OMEGA SA
---
JV Consulting's Monthly Newsletter
Get access to the latest tips,
articles and updates to help ease your human capital challenges.